We empower our investees to grow their businesses faster and with greater confidence
Pamoja Capital goes beyond the role of a simple financial partner.
Founded in 2006 by John McCall MacBain, the Fund is comprised of a team of driven professionals across the world who believe in promoting sustainable growth, through long term investments, advice, our existing business network, and mentoring.
Our attitude is inherent in our name: Pamoja, which means 'Togetherness' in Swahili.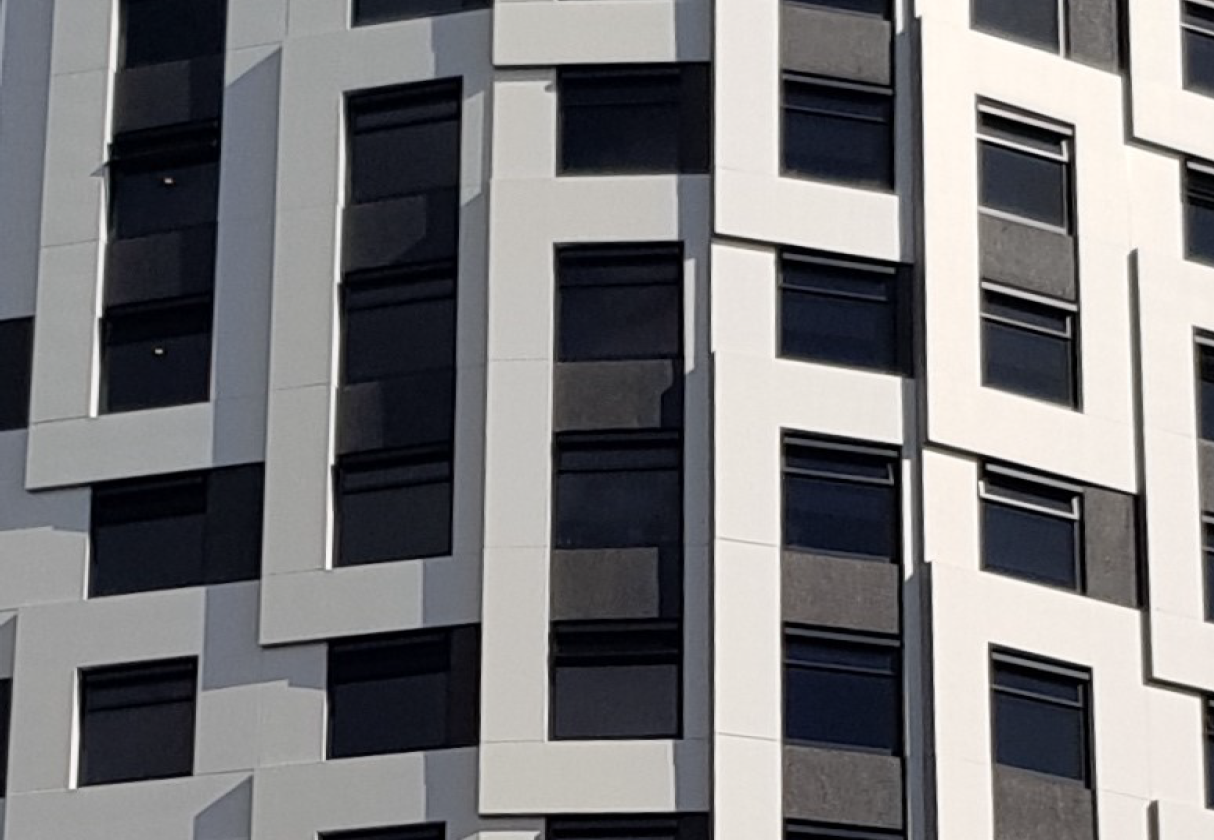 Find out about our organisation,
mission, our methods, and our track record of success.
Ready to take the next step? Contact a member of our global team.